New Chocolate Bars Launched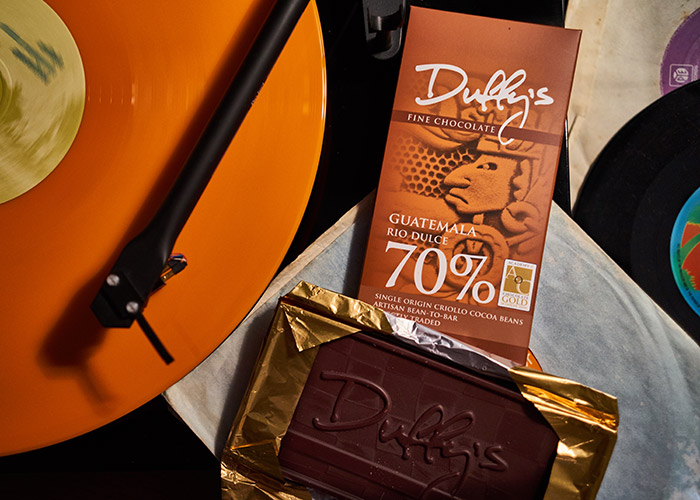 New bars launched! Two new bars are launched this week with more on the way shortly. The Guatemala Rio Dulce 70% is another lovely bar made from criollo beans and the Panama Tierra Oscura 40% is a fruity milk chocolate.
I started my chocolate journey in Guatemala and I can finally release a bar made from beans grown there. It tastes of honey, fruit and spices. The beans are grown by the same grower - Xoco - that grows the beans in Honduras and of course we buy directly from him and pay a big premium for them. The Panama Tierra Oscura 40% milk chocolate is a replacement for the Star of Peru 40% and tastes of butterscotch and fruit. Very nice. Again, the beans are directly traded - straight from Dorothy in Panama. Both bars are now available in the shop!