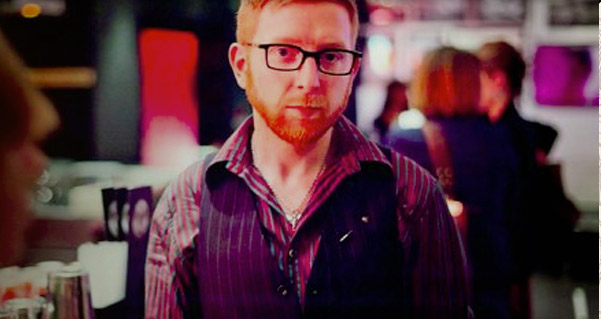 Award-winning chocolatier Paul A Young enters into a collaboration with Duffy's Chocolate.
The legendary and excellent chocolatier Paul A Young has placed an order for three of our chocolates in bulk form, so that he can use them to make some of his delicious creations for his three lovely shops in London. Paul has been a kind and keen supporter of ours from the very beginning, when he was the first person to sell Duffy's Chocolate.
Now he has chosen to use our Corazon del Ecuador 83% and Star of Peru 70% dark chocolates as well as the award-winning Venezuela Ocumare 55% milk chocolate. I can't wait to taste the end results – he is a very creative and gifted chef.